Connect with others!
Join like-minded people in our Small Group Training membership program. This is an ideal membership for those who want more accountability with their training, love working out with others and having fun!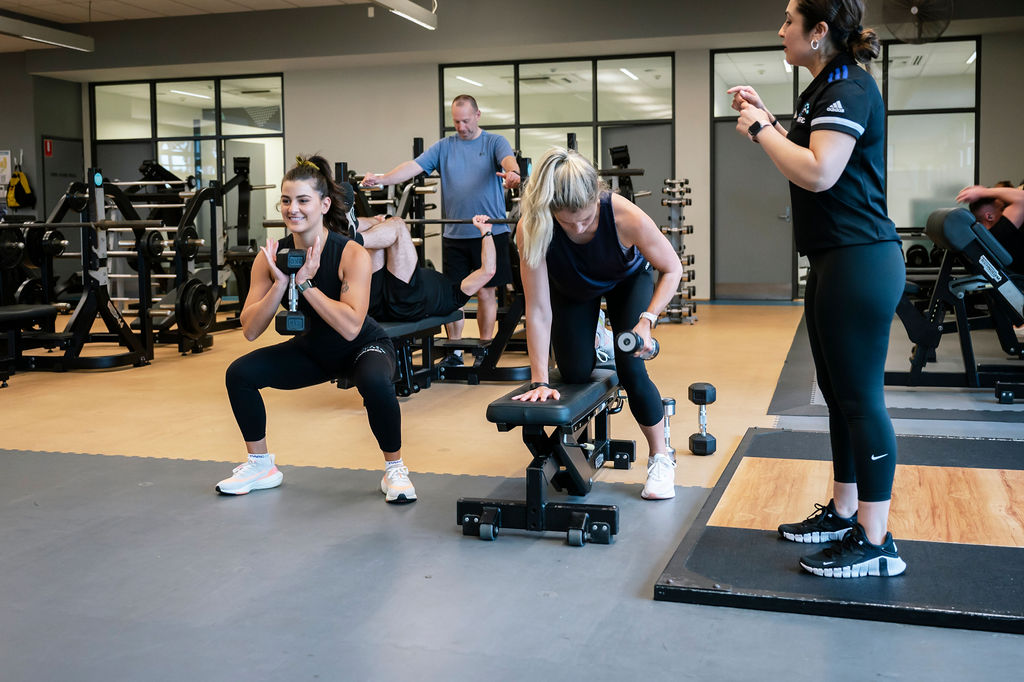 Why Small Group Training?
Train with others to reach your goals as a group
An affordable personalised training option
Education and support to ensure you stay motivated
Goal setting, complete with free body scans (if you wish)
Personal support from a trainer, without the price tag of one on one personal training
Accountability and comradery with your small group
To find out more we have a dedicated Customer Portal INFO page with everything you need to know. We recommend watching the instructional videos about bookings.
Note: To access all ongoing training options you must be a Full Access member of PARC.
Want to join Small Group Training?
To join our Small Group Training Membership, please contact our team via this form.