Welcome to PARC
Your place to be active, happy and connected! Providing swimming, fitness, gym and leisure facilities to the entire community, regardless of age, background, fitness or ability level.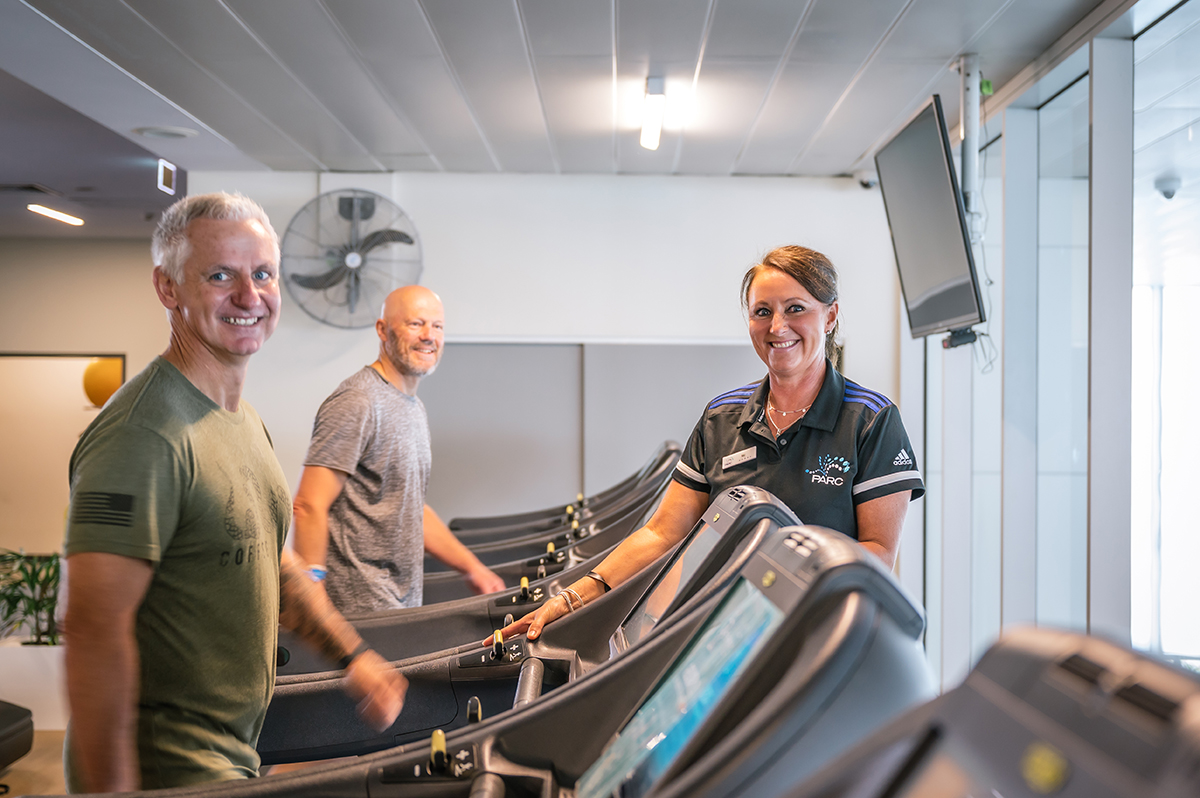 PARC is operated by Peninsula Leisure, a subsidiary company wholly owned by Frankston City Council, and we are passionate about enhancing the health and wellbeing of the community by inspiring activity and connection. You may be aware of our sister Centre, Pines Forest Aquatic Centre, which has been part of the Frankston community for over 40 years!
Our Centre was opened in September 2014 and is a well-known icon within the local community, providing sustainable employment opportunities across Frankston.
Want to work at PARC? See our main Peninsula Leisure Careers Page.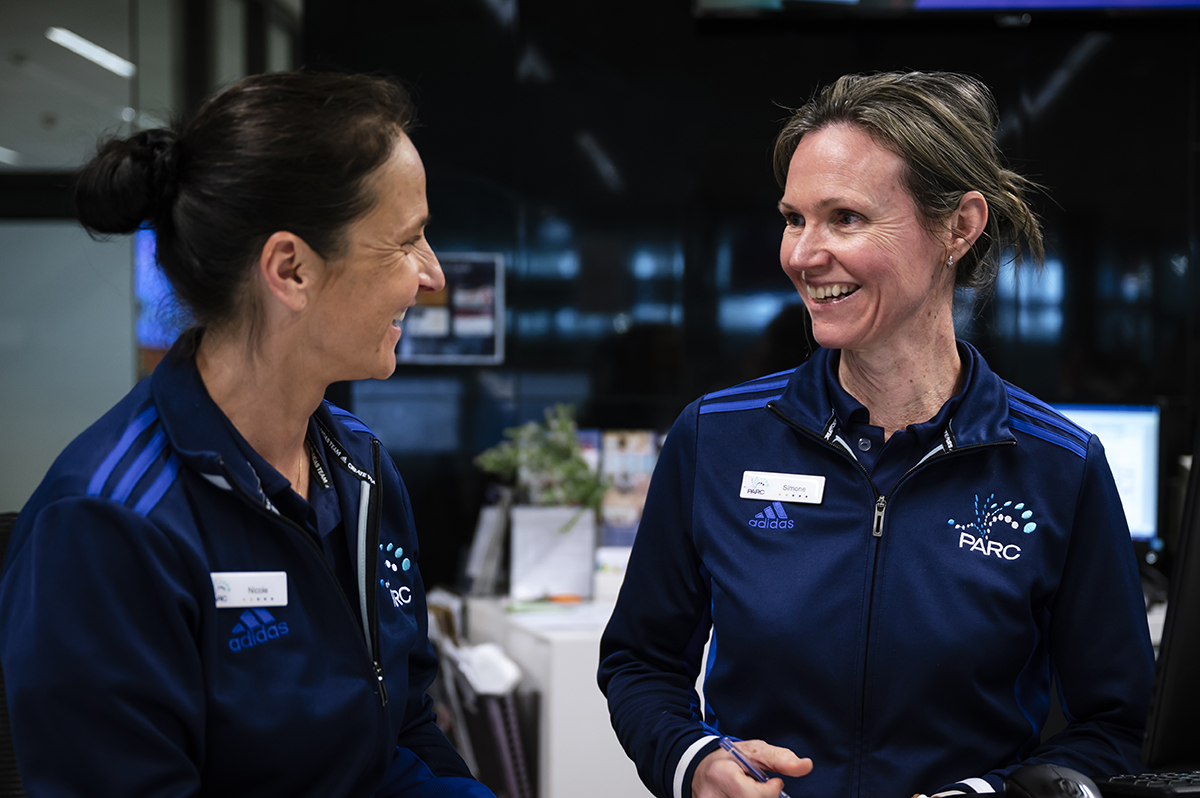 Peninsula Leisure
We aim to improve lives through activity and connection.
We exist to create your places to be active, happy and connected.
We do this by living our values of We think people | We reimagine | We deliver