Weekends and Public Holidays
Good Friday, Christmas Day
Christmas & New Years Eve
Weekends and Public Holidays
Good Friday, Christmas Day
Christmas & New Years Eve
Hire our facility
We are so proud of our history of connecting the community at our Centre. Everyday we support community groups, swim groups, sports groups and more, to be active, happy and connected by allowing dedicated access to areas of our Centre.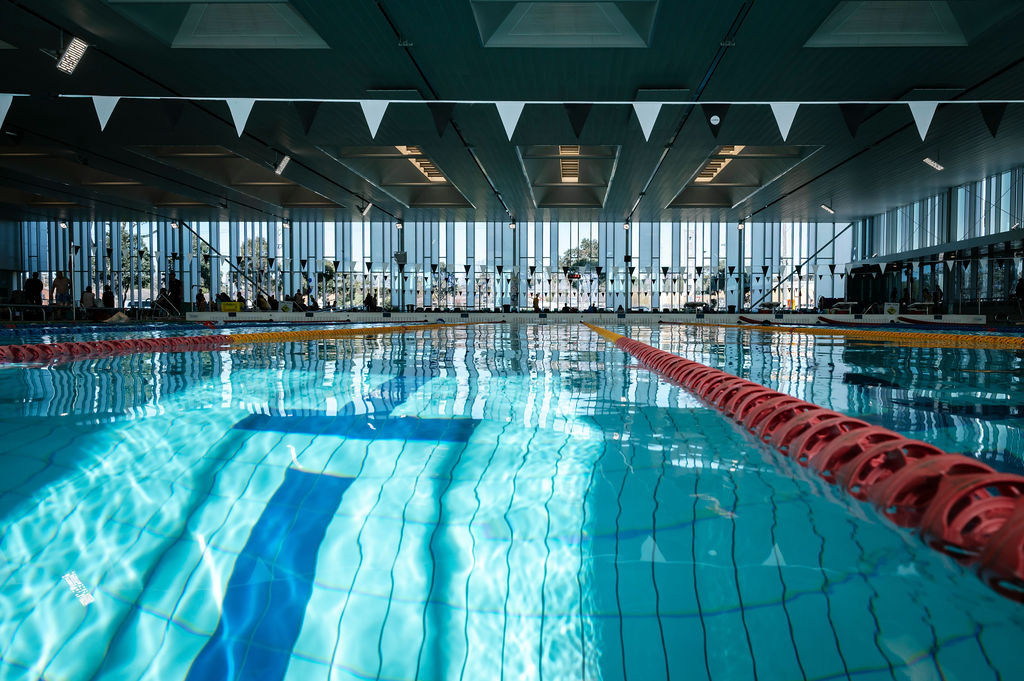 Whether you want to hire out a few lanes for your swim group, an area of the pool for a fun day, organise swimming lessons for your group or enjoy our FunPARC playground and waterslides, we can provide the perfect event for you!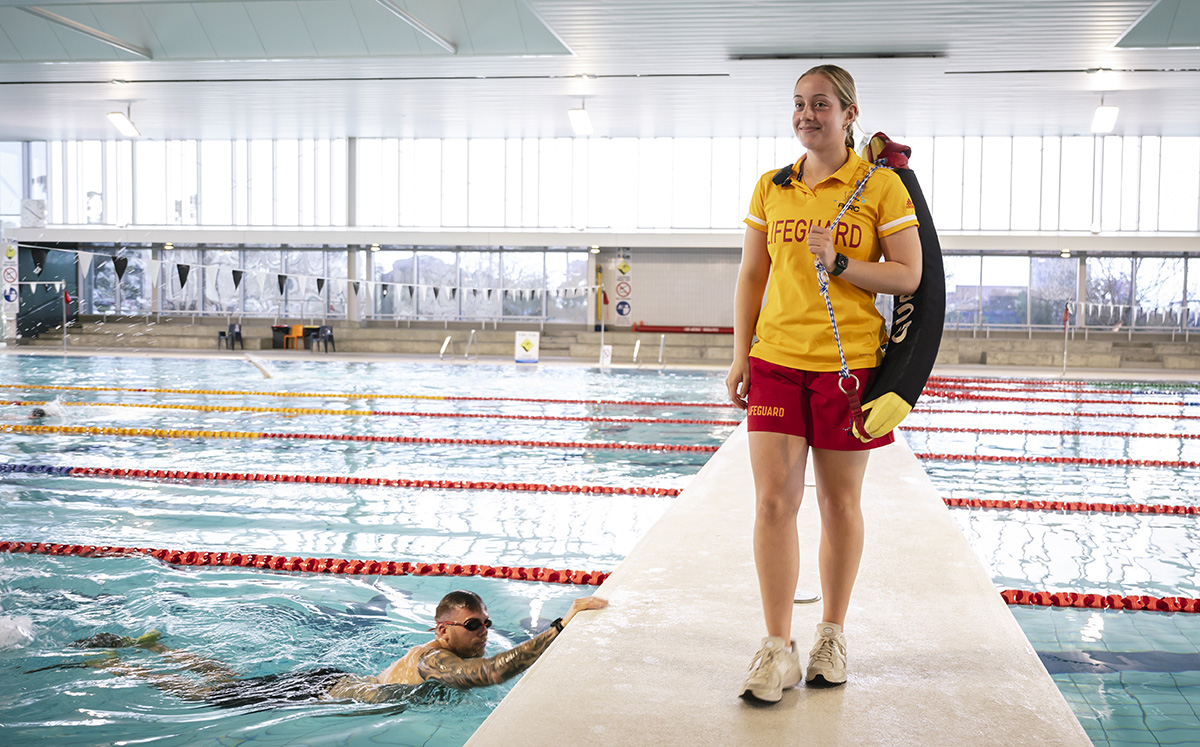 What we offer
Local Schools swimming program
Swim lessons
Along with pool hire we can provide qualified instructors for developing skills, honing technique or water safety education.
Lane and pool hire
For swim training sessions, aqua sports matches, water polo or recovery sessions
Fun days
Recreational fun days for any group or organisation for an end of year party, corporate bonding event or other special occasion. We can include access to our our aqua playground and waterslide, co-ordinated by a team of qualified staff.
Please make sure you familiarise yourself with our Watch Around Water policy.
We can provide access to any of our group exercise studios for your community group, school or corporate organisation. Depending on what is required, we can also provide a qualified fitness instructor to lead the activity or a virtual trainer in Studio 1 and Cycle studio.
Please note, availability can be limited and no bookings are available in the studios from 8.30am to 2pm and after 4pm on weekdays.
What we offer
Corporate training session

Bring your work group to PARC for a fun exercise activity

Sports group

Local sporting clubs can access a dedicated exercise class for strength, conditioning or stretching.

Community group

We can cater exercise classes for any age, background or ability level depending on what you are looking for.

Schools group

We can cater exercise classes for any age 12 years and above.
Our gym is an open space for you to move through the various equipment zones to suit your needs. Our Powerzone area is bookable and we can run dedicated classes in the space along with an instructor to support any training options.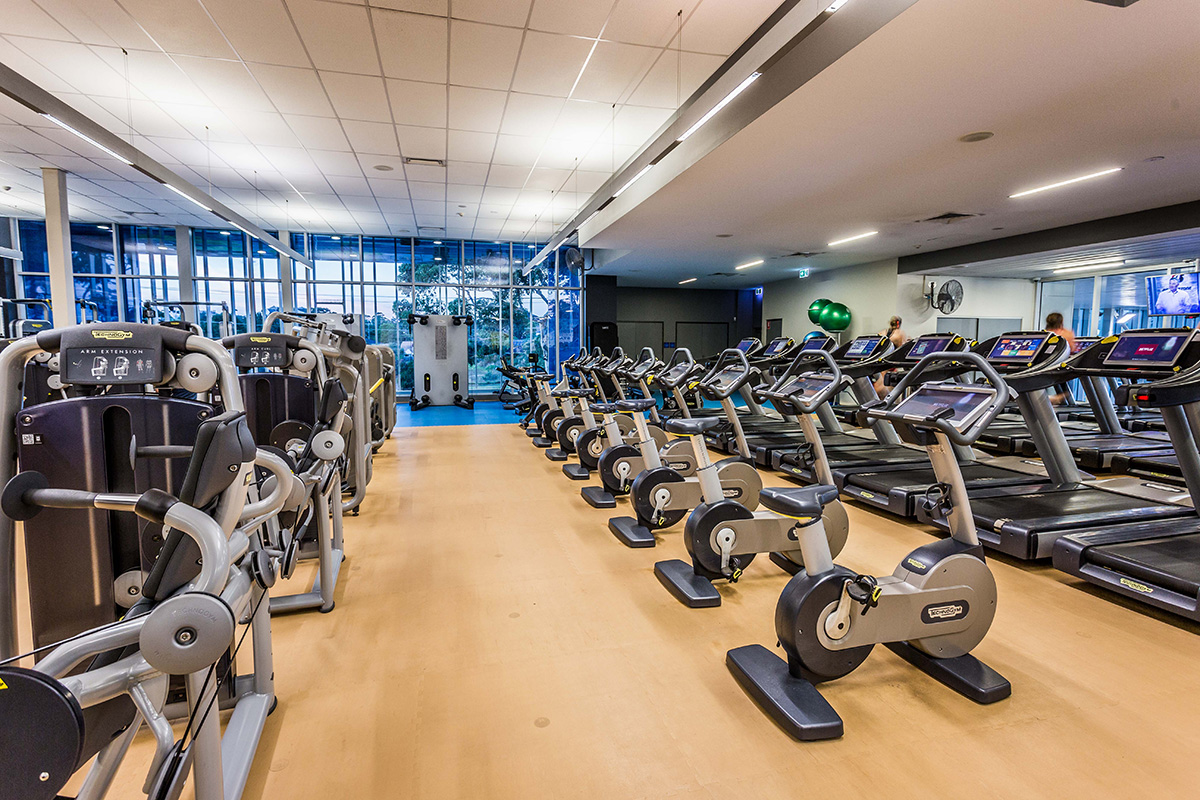 On the poolside of Our Cafe, you cannot reserve our cafe seating, but you are welcome to use the space or the bleachers on the far side of the pool to host your own catering for your event.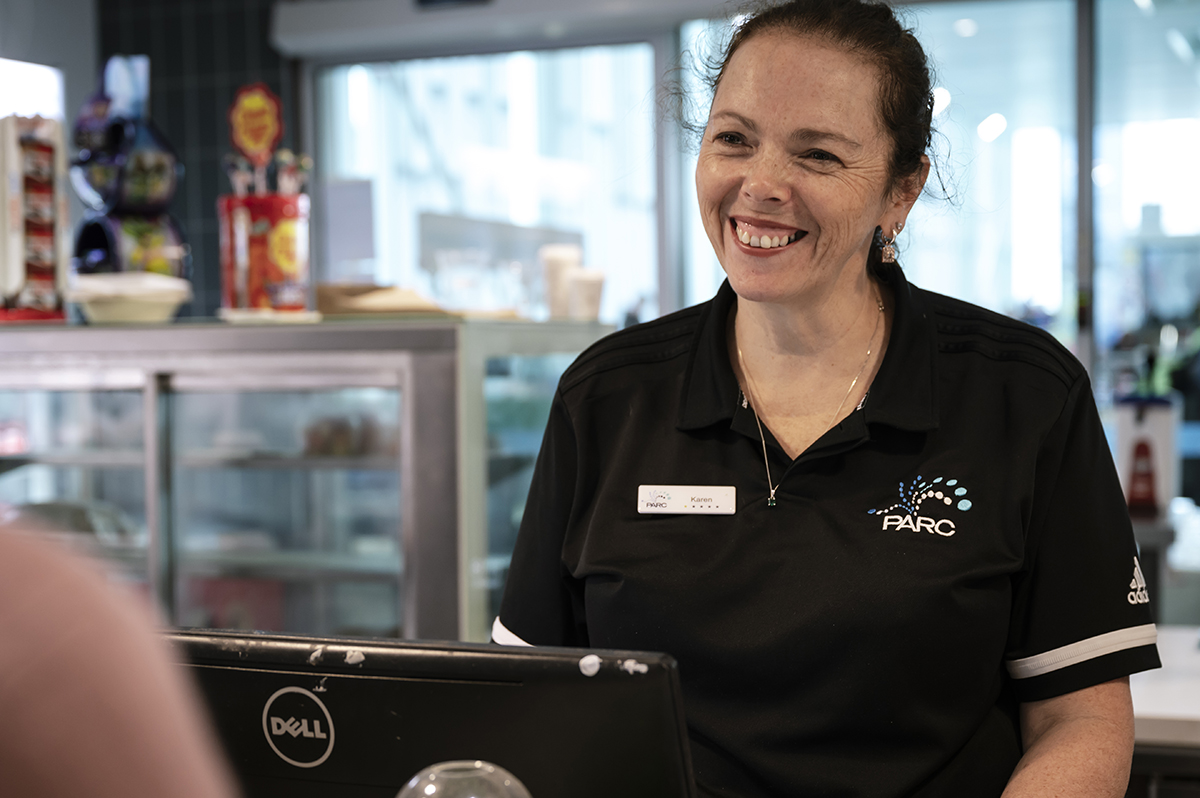 Please make sure you familiarise yourself with our Watch Around Water policy
Hire PARC today
To enquire about any aspect of hiring PARC complete the form below: