A place to find connection
The PARC Café is a well loved area in our Centre where our visitors stop for a pre-workout fuel up, a post-workout recharge, chit chat and coffee or a quick and easy dinner after swimming lessons.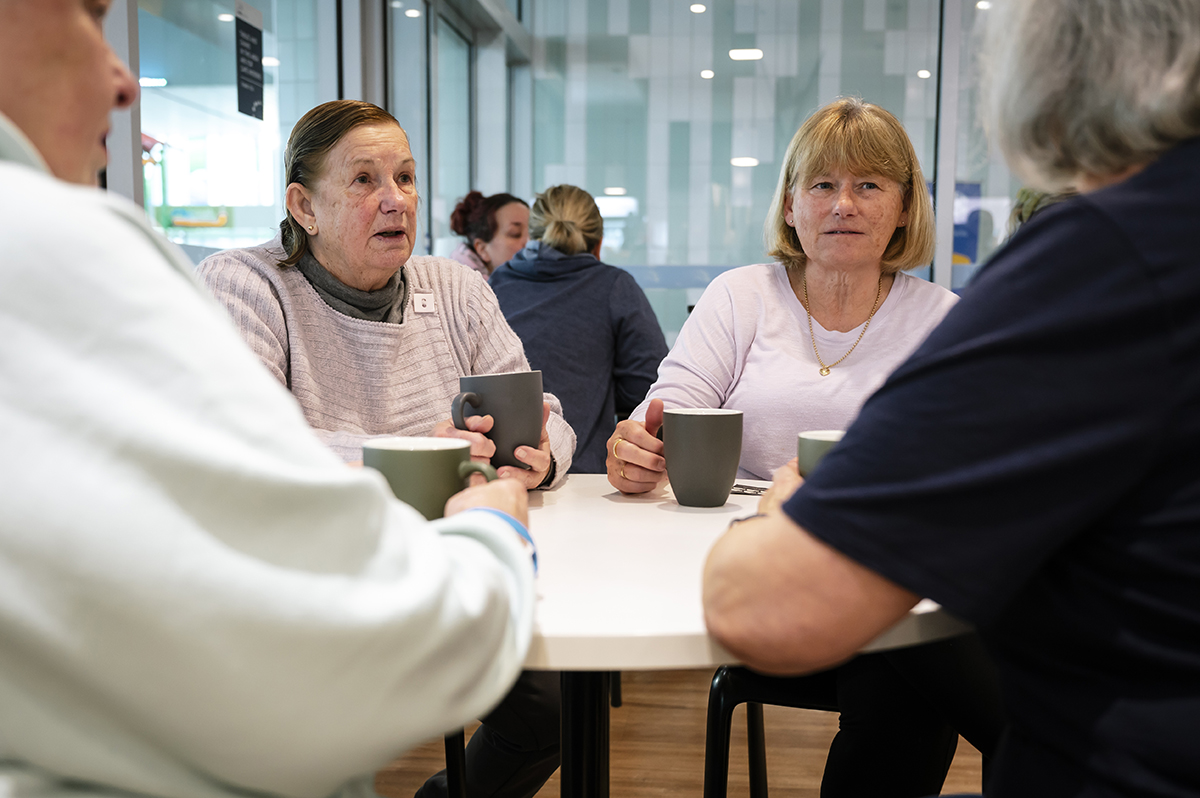 We have an extensive menu of delicious food and drinks, including hot food popular with families, through to nutritious and delicious salads, sandwiches and wraps. Not forgetting our legendary barista made coffee with locally made Commonfolk beans, and a huge range of snacks, from the super healthy to more indulgent.