Try a group exercise class today!
For hundreds of ways to be active, happy and connected, you have to try one of our group exercise classes! These classes are so popular amongst members who love the high energy environments of our cardio classes, or the collective power in our strength and conditioning classes, alongside our mind body classes including reformer pilates!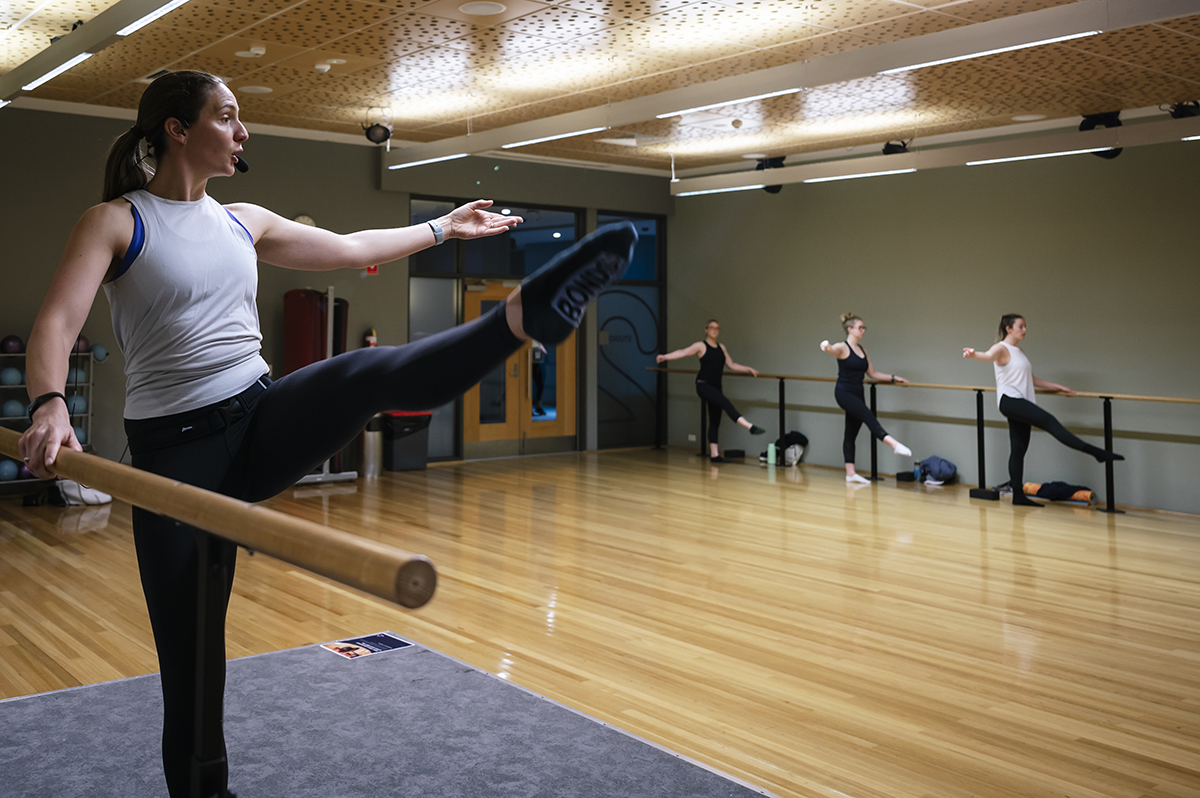 There is something for everyone to inspire you, regardless of age, fitness or ability level. Why not try a new class today?
Before you book:
Classes are popular so bookings are essential, there is no walk-in availability.
Bookings open 3 days in advance.

Full Access Members can book 3 days in advance
Non-members can book 2 hours in advance.

Classes have different capacity limits depending on the equipment used.
Please make sure you are on time for your class. Entry is not permitted after 5 minutes into the class, so please be mindful of other participants.
We have a strict no towel, no workout policy.
Please bring your own water bottle.
Socks are required for Reformer Pilates.
Boxing gloves or inners are required for Boxing.
To find out more about bookings we have a dedicated Customer Portal INFO page with everything you need to know.
Book into a class online now