Work at PARC
PARC has been providing significant employment opportunities to the Frankston community since 2014, in a fun environment with diverse career options where skills and commitment are recognised and rewarded.
There are so many work choices at our Centre, from swim teachers and gym instructors through to the operations team, marketing, talent and culture and our magnificent cleaning team! We also have our outdoor pool over summer at PINES if you're looking to get outdoors.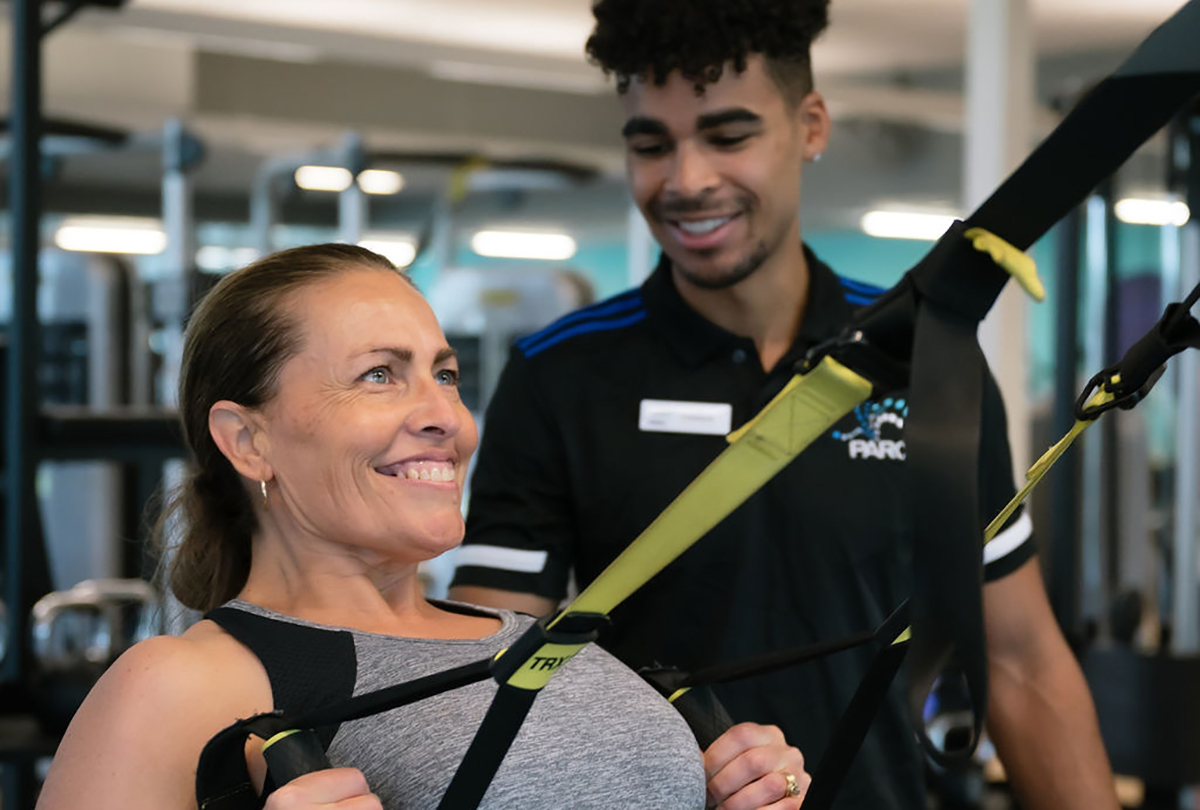 At Peninsula Leisure we live our values of We think people | We reimagine | We deliver
PARC is operated by Peninsula Leisure, where we all work together to inspire activity and connection with each other as well as everyone who walks through our doors.