Take your workout with you!
Your personalised workout available on your phone at ALL times!
Our PARC Fit app allows you to track your workouts (indoor and outdoor), your results, and measurements.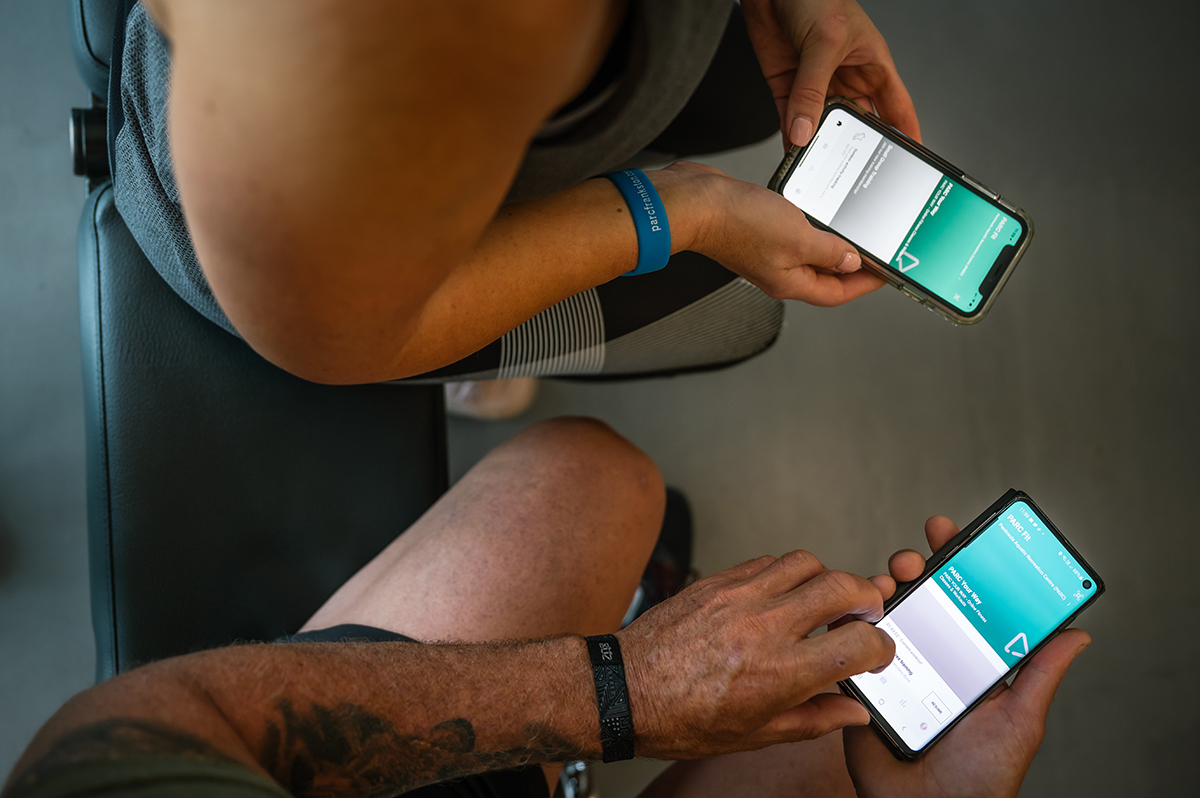 Once you've had your first PARC Start appointment, your personalised workout is there for you to access at any time. Just scan your membership band on our connected cardio and strength equipment and let the machines count your reps, sets and rest times.
The app also integrates with our InBody (our body composition analyser).
It's the perfect companion to your health journey, keeping you accountable, tracking your activity and ensuring you keep connected.